Having a master's degree in computer science or engineering is preferred although a bachelor's along with five or more years of experience will suffice. To be an expert QA test automation engineer, you have to be skilled in your field. This involves being aware of the latest technologies, such as in automation testing tools. Gaining more experience with object-oriented programming and concepts, as well as test-driven development (TDD) is important.
CSTE Certified Software Tester (CSTE) is a professional certification offered by the Quality Assurance Institute (QAI). It is designed to recognize professionals who have demonstrated knowledge and experience in software testing. The CSTE certification is intended to provide a standard of excellence for software testers, and it is recognized by many employers as an indication of competency. The certification takes approximately six months to complete, depending on the individual's experience level. To get certified, applicants must pass an online exam that covers topics such as automation fundamentals, programming languages, system architectures, and troubleshooting techniques. In addition to the exam, applicants must also complete a hands-on project demonstrating their mastery of automation concepts.
Qa Engineer Jobs in New York, United States
Senior QA test automation engineers are able to multitask and take ownership of the tasks at hand. Being adept in risk-based, exploratory and performance testing is a must. You also need to be knowledgeable of continuous integration and continuous delivery (CI/CD), as well as testing tools like SoapUI and JMeter. QAI Global Institute Certified Automation Specialist is a certification program designed to recognize professionals who have mastered the principles and techniques of automation. It is intended for individuals who are interested in gaining a comprehensive understanding of automation technologies, including robotics, artificial intelligence, machine learning, and process control. The certification requires applicants to demonstrate knowledge of automation concepts and processes through written exams and practical demonstrations.
You have chosen your career and now are ready to go down the path of becoming a QA Test Automation Engineer.
Additionally, you must be willing to engage in lifelong learning to keep up with the ever-evolving digital landscape.
You will also receive guidance on job search strategies, interview preparation, and important considerations for the job market.
Logging is used to capture and log the events that occur during test execution, providing valuable insights for debugging and analysis.
This content has been made available for informational purposes only. Learners are advised to conduct additional research qa automation engineer training to ensure that courses and other credentials pursued meet their personal, professional, and financial goals.
QA Automationmade easy
Companies usually look for QA test automation engineers to have a degree in computer science, engineering or another related field. You can also learn needed skills through online courses and earn experience as an intern getting hands-on training or freelancing. Employers will look for you to be knowledgeable of software development methodologies such as Agile and Scrum. Automation testing is a type of software testing in which an automation framework uses a set of scripts to execute the program being tested, comparing the output with an expected result.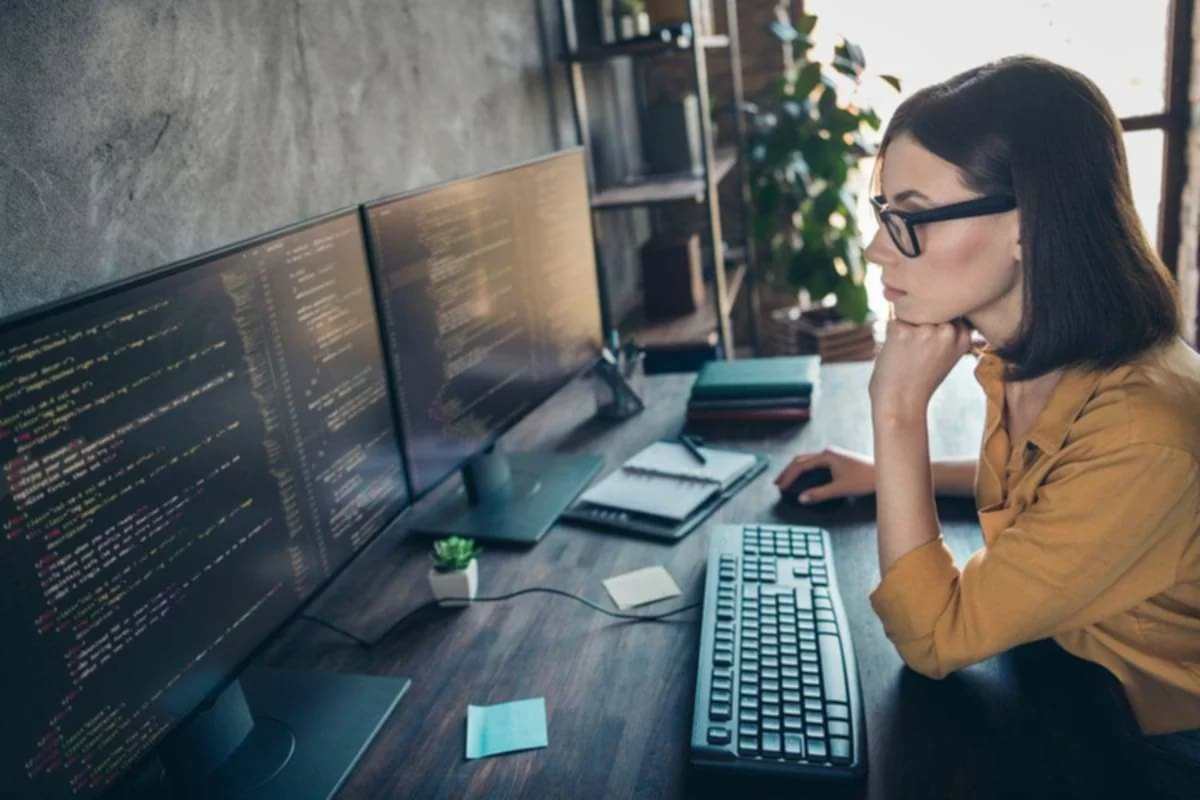 Our instructors are both easily accessible and approachable as they take a hands-on approach in assisting you during the job search process. They also match your pace and take the time to fill in the gaps of your understanding. To ensure the best chances of landing your dream job, the team conducts mock interviews, feedback on presentation skills, and etc. TechFios is dedicated to empowering you with everything you need to secure a job after finishing your program. With our guidance and your hard work, we are sure that you will get a great start in your new career in no time at a terrific company.